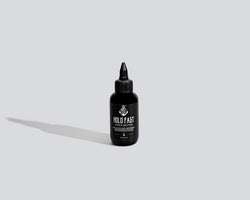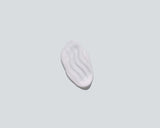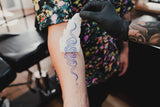 HOLD FAST Stencil Solution (Travel Size)
Light gel for stencil transferring. Recommended by artists worldwide.
Shit's Dope
This stencil solution is dope! It has a great scent, and the stencils go on super clean.
Amazing
Fucking phenomenal. Won't tattoo without it
hold fast = best
Hands down best tattoo stencil applicator I've used in my 11+ years of tattooing...
best stencil i ever used 👍
Hold Fast Stencil Solution - Travel size - 3.40 oz